Collector's Copy: The Book of Joshua: Word for Word Bible Comic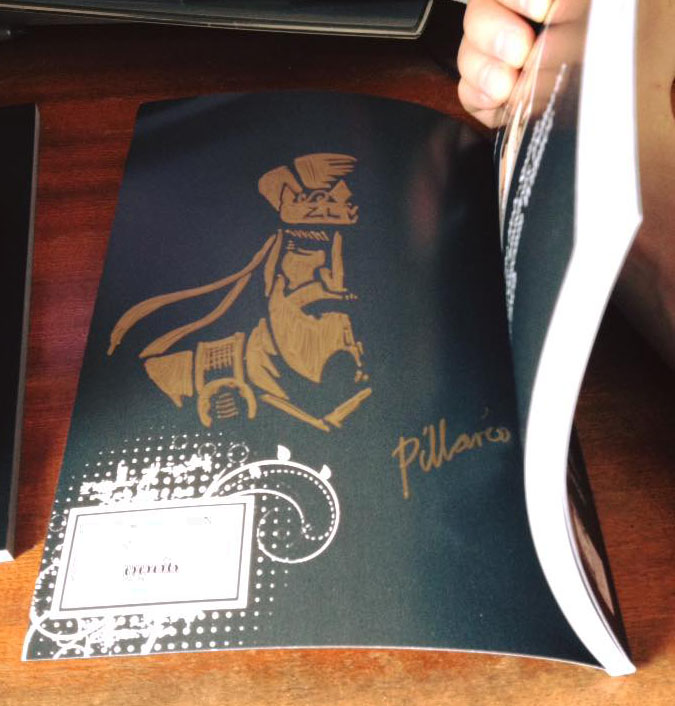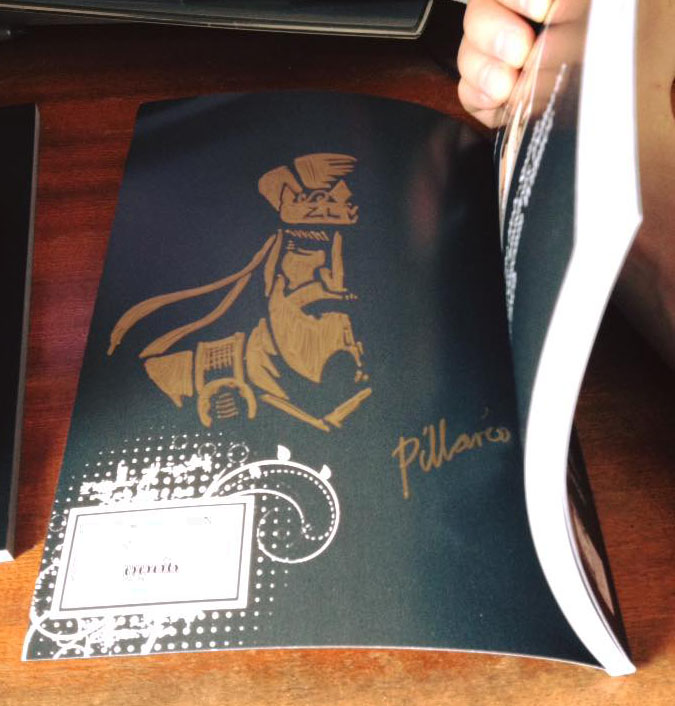 Collector's Copy: The Book of Joshua: Word for Word Bible Comic
Collector's copy: This copy is numbered as one of the first 100 prints of the very first print run. It is signed and has a unique hand-drawn sketch on the inside cover.
he Book of Joshua is a 128 page graphic novel from the series: The Word for Word Bible Comic.
The comic presents every word of the ancient scripture, within its historical, cultural and geographical context. It employs a high view of scripture and is aimed at mature readers, primarily aged 15+.
The Story: God's holy nation stands at the very brink of the promised land, but before them lies a seemingly insurmountable task. They must take cities said to be walled up to heaven and defended by giants in a land that devours its own people. The conquest may seem impossible, even suicidal, but after escaping from slavery through a parted sea and living on manna from heaven, warlord and prophet, Joshua is ready to place the fate of his people and himself in God's hands.
TRANSLATION: The translation used is the World English Bible. It is an extremely reliable translation as it is based on the ASV, just like the NASB, RSV, NRSV, Amplified Version and The Living Bible.
"The World English Bible (WEB) is a Public Domain (no copyright) Modern English translation of the Holy Bible. That means that you may freely copy it in any form, including electronic and print formats. The World English Bible is based on the American Standard Version of the Holy Bible first published in 1901, the Biblia Hebraica Stutgartensa Old Testament, and the Greek Majority Text New Testament. It is in draft form, and currently being edited for accuracy and readability."